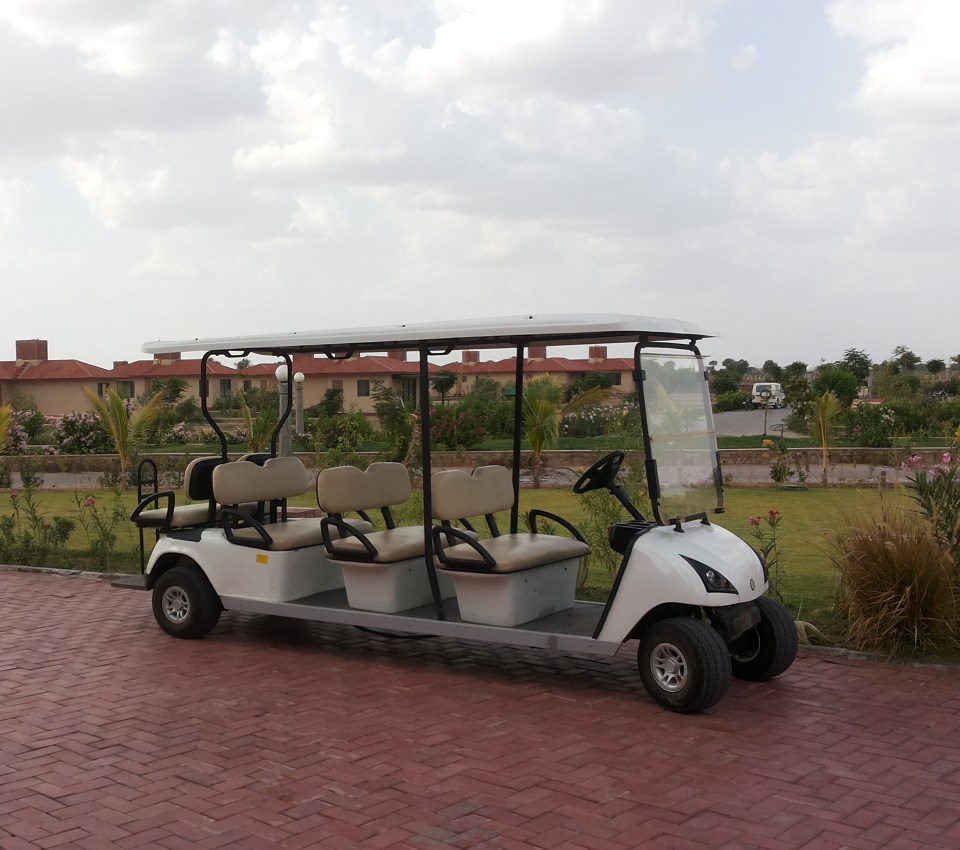 About us
---
We are
Autopower.


Creating awareness & inducing its need, for healthier Life
---

---
Conceptualised in 1990, Auto Power is a team of skilled technocrats, dedicated to produce high quality products by integrating sophisticated technology with innovation.
They are amongst the leading electric golf cart manufacturers in India. Manufacturing DC Drives has been the core business of our company. However, over the years we have evolved as a bigger organization and have ventured into the manufacturing of a variety of new products such as Special AC Drives, Industrial Remote Controllers, Back to Back Thyristor Controllers, Specialized UPS Systems, Voltage Stabilizers, Automatic Power factor Correction Systems (Contactor Based / SCR based), Most compact Counters, DPM's, Temperature Indicators & Controllers, Heating Controls etc. Our brand repute is synonymous with the presence of electric vehicles in India.
Keeping in step with the new technology, we have joint hands with world renowned Fuji Electric FA Components & Systems Co. Ltd. for development of the golf buggy car. Moreover, our slogan, SERVICE UPTO SATISFACTION, motivates us all resulting into positive growth.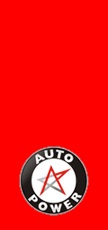 ---
Team Belief
---

---
The world is changing all around us. To continue to thrive as a business over the next ten years and beyond, we must look ahead, understand the trends and forces that will shape our business in the future and move swiftly to prepare for what's to come. We must get ready for tomorrow today.
Mission :
Design & manufacturing of world class EVs & Renewable Energy efficient products
Core Values :
Touching the vision with mission successfully strongly can be the result of discipline, ethics, positive attitude, with total commitments with respect to knowledge, skill and action.
Auto Power strongly believes to deliver services upto its products optimized use by the customer in all aspects. Core servicing team is ready for the same. Our Excellent communication skill would make the user understand the product in the very best manner for trouble free long term usage.
Training is always welcome at our works / office / any branch for the customer - technical staff to gain knowledge from us. This not only inducts knowledge but the fire-fighting during breakdown is eased out by customer's technical staff very smoothly.
Understanding the importance of servicing for the industries / any user being a technical product, we at Auto Power value its importance and give the very best from our service team, who are always "READY TO HELP".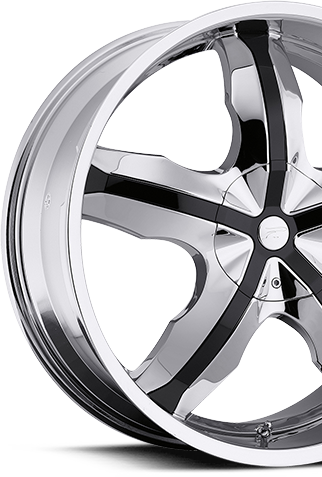 ---
Chairman's

Message
---

AUTO POWER
A subdivision of auto power signifies - Renewable Energy Division , where I and my staff have taken a pledge to move towards a greener environment. Starting it with the - GOLF CARS which will be totally on electricity.
It is said that "you should not build castles in the air" But I say build it and then "make foundation under them".
Doing your work efficiently is not only the way to succeed, you have to implement what objective has been taken up and that needs total dedication. This division has many more tsunamis and hurricanes to cross but, working with our soul in the work will take us to the land of success and greener life.
Mr. Dinesh Patel.
Chairman, Auto Power.